Retail Specialist March 2017-July 2018
Retail Floater July 2018-Present
Crochet Teacher September 2019-Present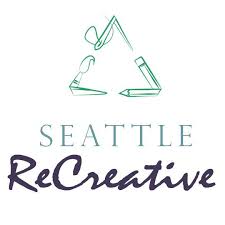 Seattle ReCreative is a non-profit organization dedicated to promoting creativity, community and environmental stewardship through creative reuse & art education.
Contact: Jenna Boitano (Founder and Exec. Director) (206) 297-1528
Duties:  Retail Sales and Knowledge of Upcycled Materials
Specialty: Yarn, Fiber, Sewing
Crochet Teacher: Mostly Crocheting with "Unusual" Materials
FOUNDER and EXEC. DIRECTOR March 2015-May 2019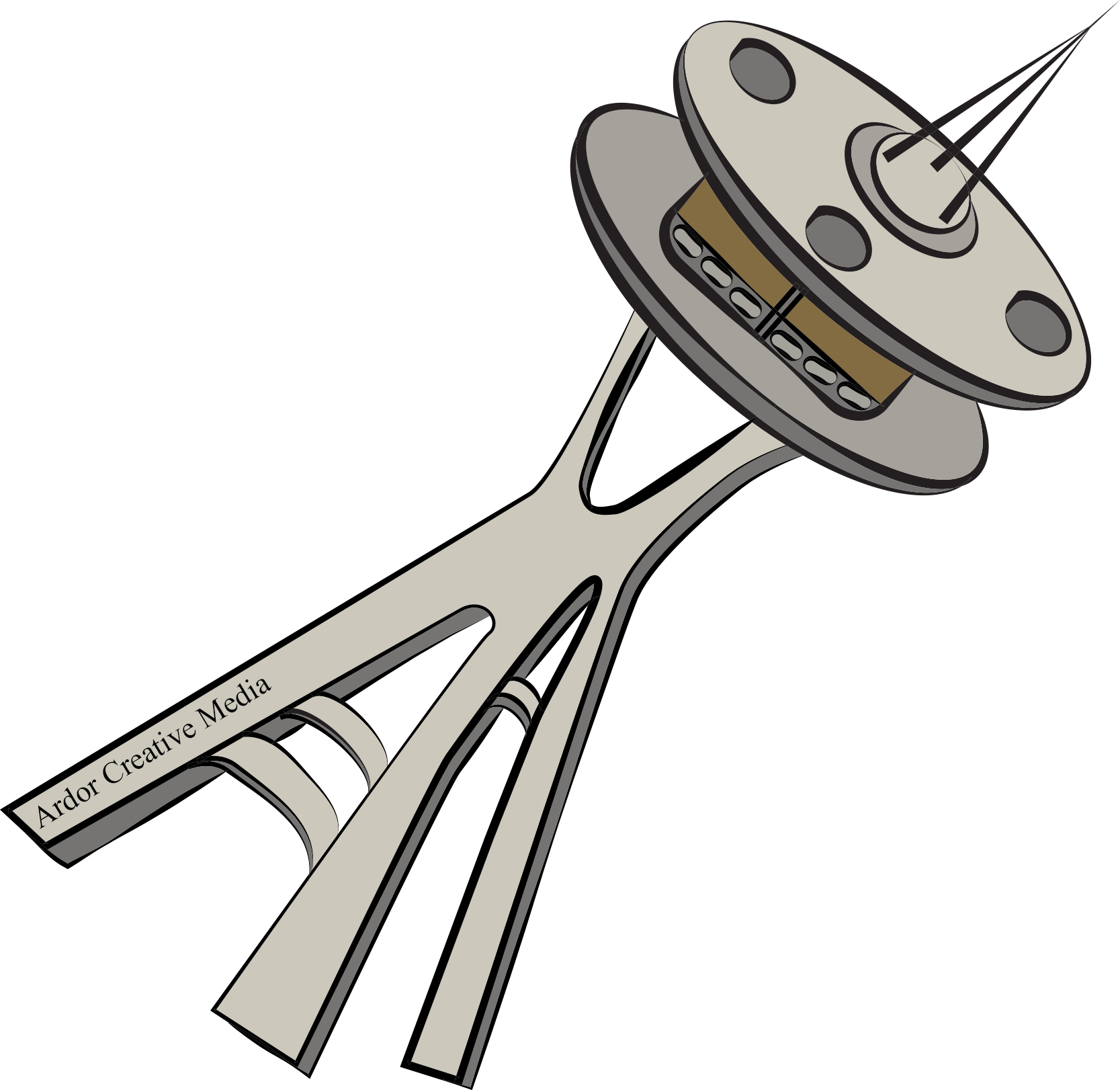 Ardor Creative Media is a non profit for film run by volunteers. ACM strives to build a more open, friendly, and economically boosted film and neighborhood community. We believe Seattle Business can benefit from a more sustainable Film Economy.
Contact: Amanda Drewniak (Founder and Exec. Director)
Duties:  Curated and produced local films, sponsorship acquisition, social media marketing, and graphic design. 
Check out our Press Coverage here.
VIDEOGRAPHER February 2017- April 2017
Contact: Melissa Peterman  (Seattle Leg Coordinator)
melissa@townsqd.com
Duties:  Videographer and Editor for 2 community lectures.
TEACHING ARTIST and SPONSORSHIP ACQUISITION  April 2016- April 2017
Contact: Karen Colangelo (Founder and President)
michaels.caterpillar@gmail.com
Duties:  Teaching Artist, helping the teens explore emotions through art. Sponsorship Acquisition, coordinating event sponsors for fundraising for the program. 
EXHIBITION MANAGER and SPONSORSHIP COORDINATOR  October 2014- February 2015
Contact: Diliana Alexander (Exec. Director)
diliana@film-gate.org
Duties:  Sponsorship Coordination for the Tech Playground and Sell Exhibition Space. 
Executive Producer November 2013-July 2014
Contact: Mike Oviedo (Art Director)
mikeoviedo@gmail.com 
Duties:  Coordinating and executing scheduling, deadlines, and quality control for two video games: Super Kid Cannon and Brickelz.
Employment history before 2013 will be available on a case by case basis.