I started doing public art local cities and towns in Washington State in 2017. 
ShoreLake Arts Edible Book Festival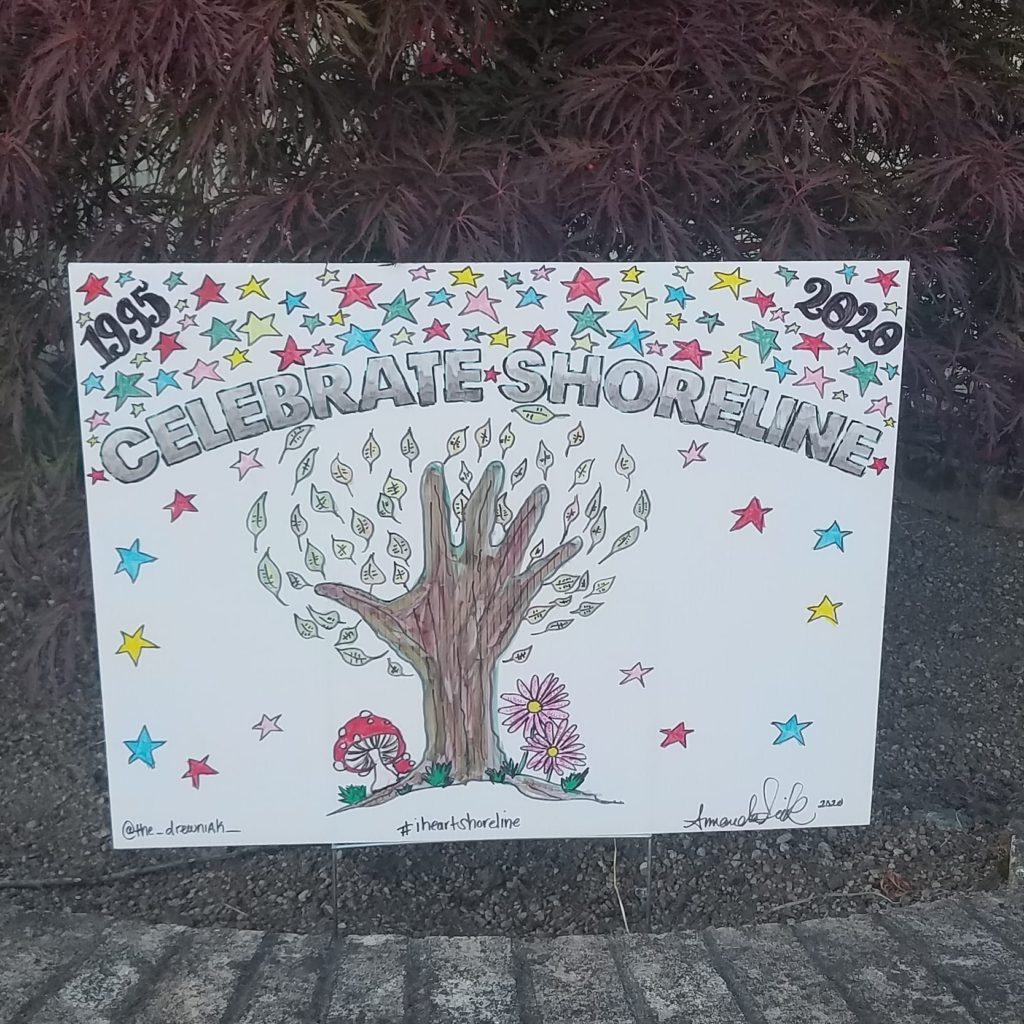 City of Lynnwood Egg-Splore Program
There are 10 giant eggs hidden throughout our community. Use our website to help track down and collect all the eggs, or use a paper map to track your progress. More Information HERE.