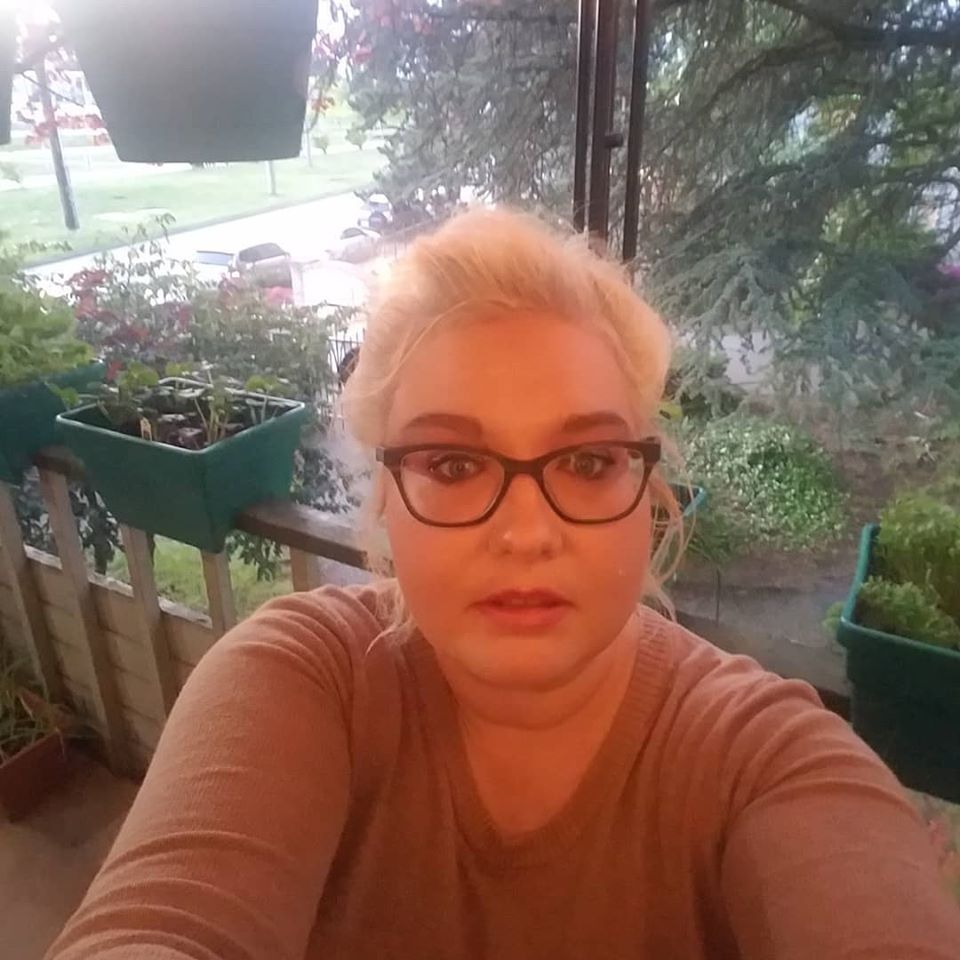 AMANDA DREWNIAK is an upcycle artist hailing from Miami, Florida now residing in Shoreline, Washington.
Amanda works mostly in yarn, but occasionally with paints- mixing the two mediums. She is also an Award Winning Filmmaker and a Public Artist. 
I currently have no upcoming shows, but I am posting cooking and art videos on Instagram and TikTok.