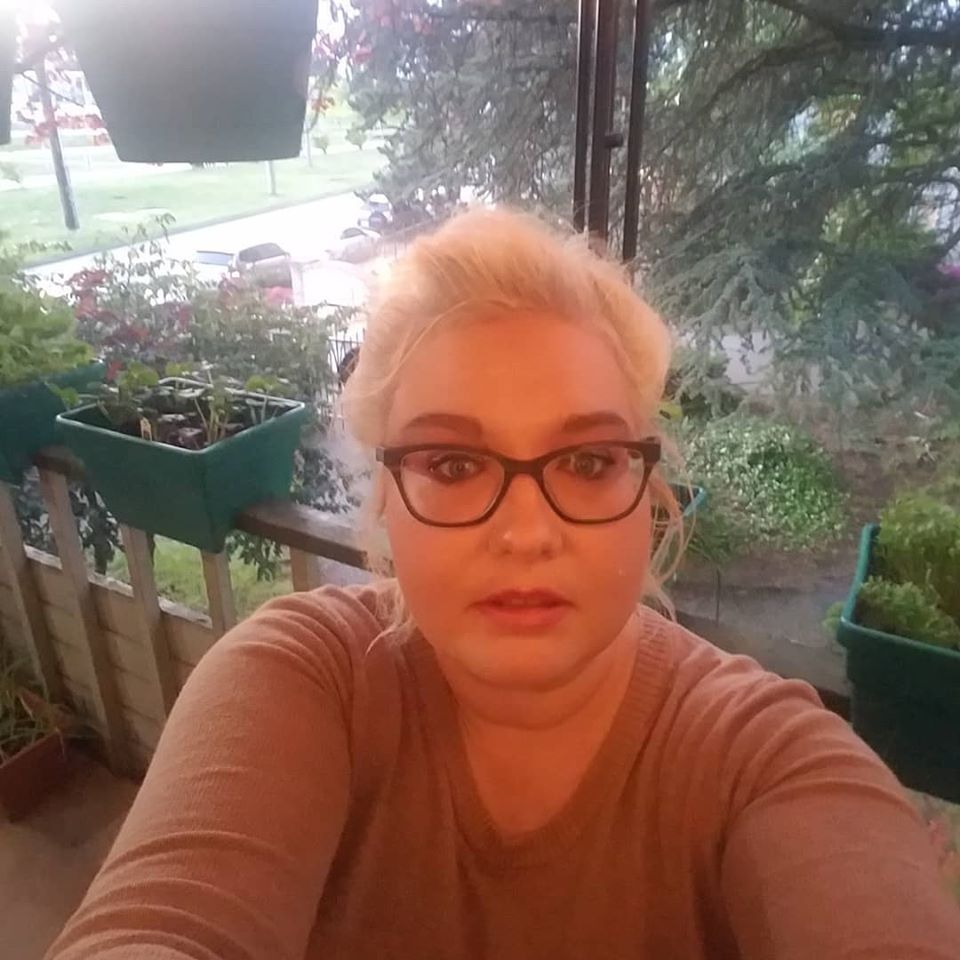 AMANDA DREWNIAK is an upcycle artist hailing from Miami, Florida now residing in Shoreline, Washington.
Amanda works mostly in yarn, but occasionally with paints- mixing the two mediums. She is also an Award Winning Filmmaker and a Public Artist.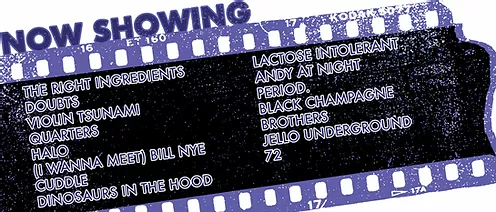 (I wanna meet) Bill Nye, a music video by Jon Yoon (Jon Yoon Music) and myself will be playing as part of the Summer Drive In Series by Shoreline-Lake Forest Park Arts Council on August 8th. A great social distancing activity! Come out and support! Click Headline for Tickets.