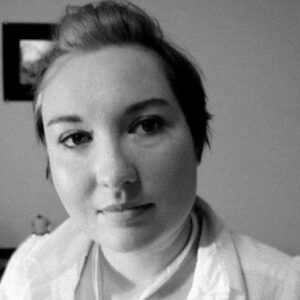 Amanda Drewniak is an artist and filmmaker hailing from the East Coast, formerly living in both New York and Florida. She now currently resides in Seattle, Wa.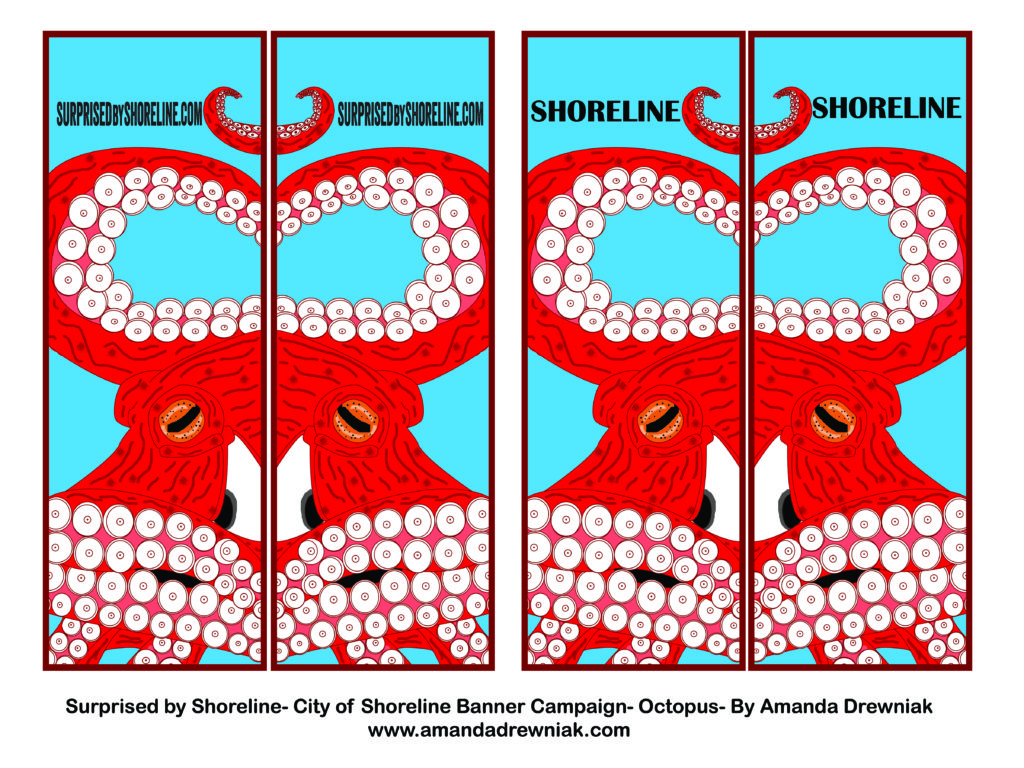 As an artist I have participate in many local shows and have public work on display. Some of my most notable public works are the Banners on Highway 99 in Shoreline, Wa. and Easter Eggs for the City of Lynnwood EGGSlpore Easter Egg Hunt.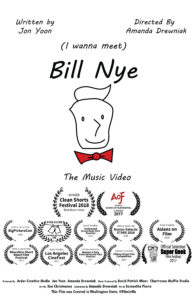 As a filmmaker I have screened various films nationwide through several film festivals. My most notable work is (I wanna meet) Bill Nye, an animated piece that won First Place at the Asians on Film Summer competition and competed in the finals.